Forest Lake 5 Theatre
Forest Lake, MN
Monday, December 9, 2019
CLICK SHOWTIMES TO PURCHASE TICKETS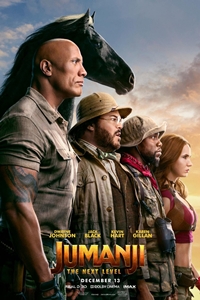 Jumanji: The Next Level Rating: PG-13 Runtime: 1 hr. 54 min. Advance Showings Thursday (12/12) at 5:05pm and 7:40pm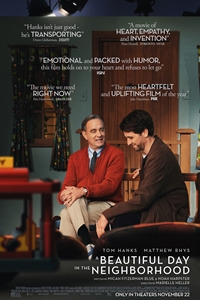 Beautiful Day In The Neighborhood, A Rating: PG Runtime: 1 hr. 49 min. 12:15 PM2:45 PM5:05 PM7:25 PM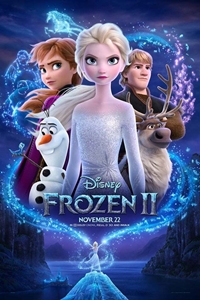 Frozen II Rating: PG Runtime: 1 hr. 44 min. 12:25 PM2:40 PM4:55 PM7:10 PM Tickets on sale now. Opens Thursday- Nov. 21st. Order online.
We'll see you at the movies!
Forest Lake 5 Theatre
1480 South Lake Street,
Forest Lake, MN 55025
Movieline:
(651) 464-4222
Office:
( ) -
Amenities
Digital Projection, Dolby Digital Sound, High-Backed Rocker Chairs, Online Ticketing, Online Gift Certificates, Wheelchair Accessible
Regular Admission WeeklyAdults - $8.00
Children (11 and under) - $6.00
Seniors - $6.00
All Shows before 6pm - $6.00

Dollar Discount Day TuesdaysAll admission prices and all pop and popcorn prices reduced by $1 on Tuesdays! -

Policies
Persons under age 17 not admitted to R rated films without parent or guardian.